Foye Belle Board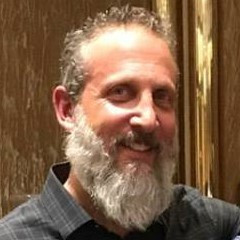 As President, Mark manages all business, financial, and operational processes for the Foye Belle Foundation.  In addition, he is also involved in fundraising, event planning and pack/ship days. Mark also orders and stores inventory of all items contained in our Blue Bags. Outside of Foye Belle, Mark is a Senior Vice President, Global Client Operations, at PublicisSapient, and you may see him riding around Santa Rosa Beach on one of his Cafe Racers. Chelsea was Mark's wife.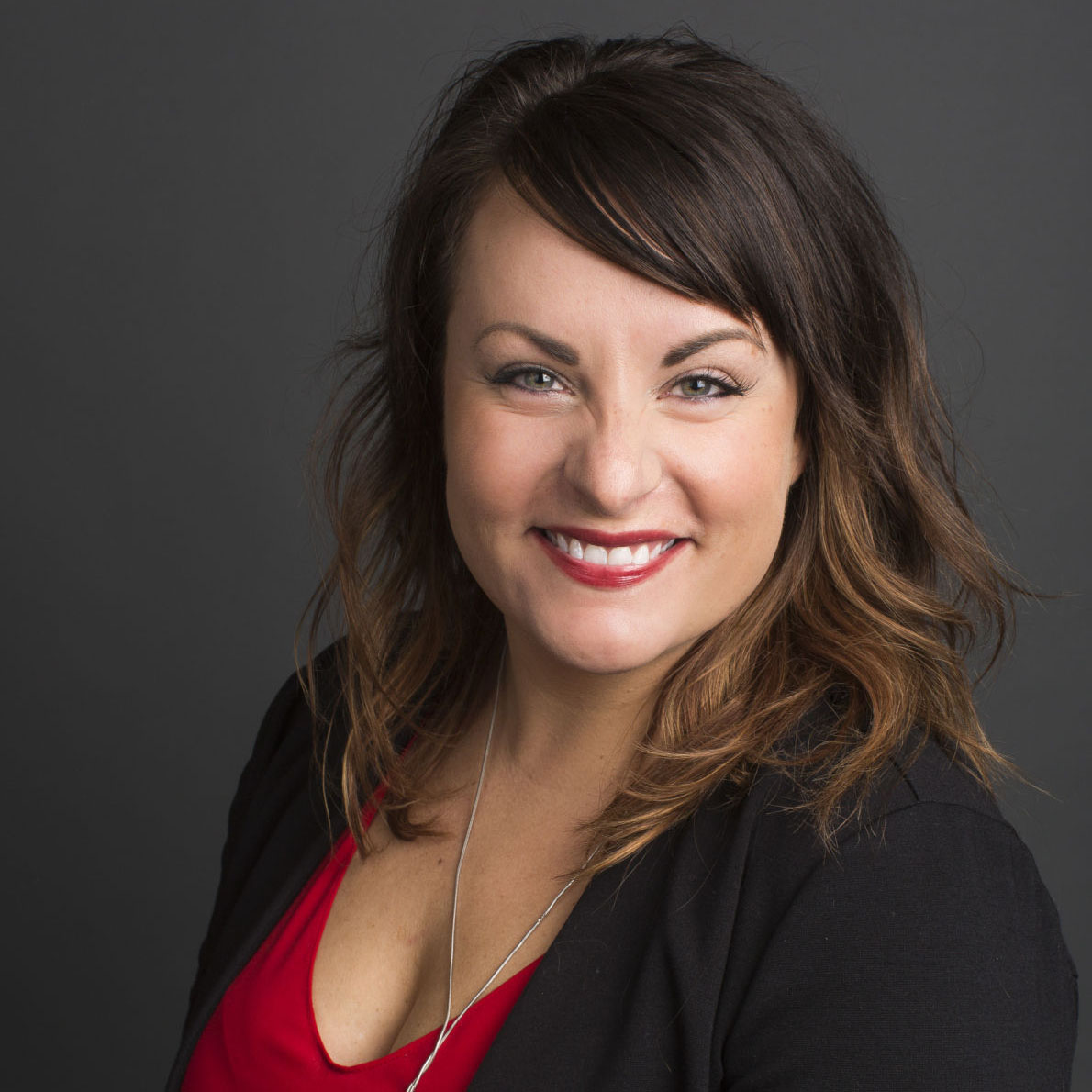 Jessica Petrick, Vice President
Jessica organizes fundraisers and events in North Dakota and has represented Foye Belle in the media on several occasions. Outside of the Foye Belle Foundation, Jessica is the Community Relations Coordinator at Mandan Public Schools. In her free time, Jessica enjoys days on the lake with her two kids. Chelsea was Jessica's sister.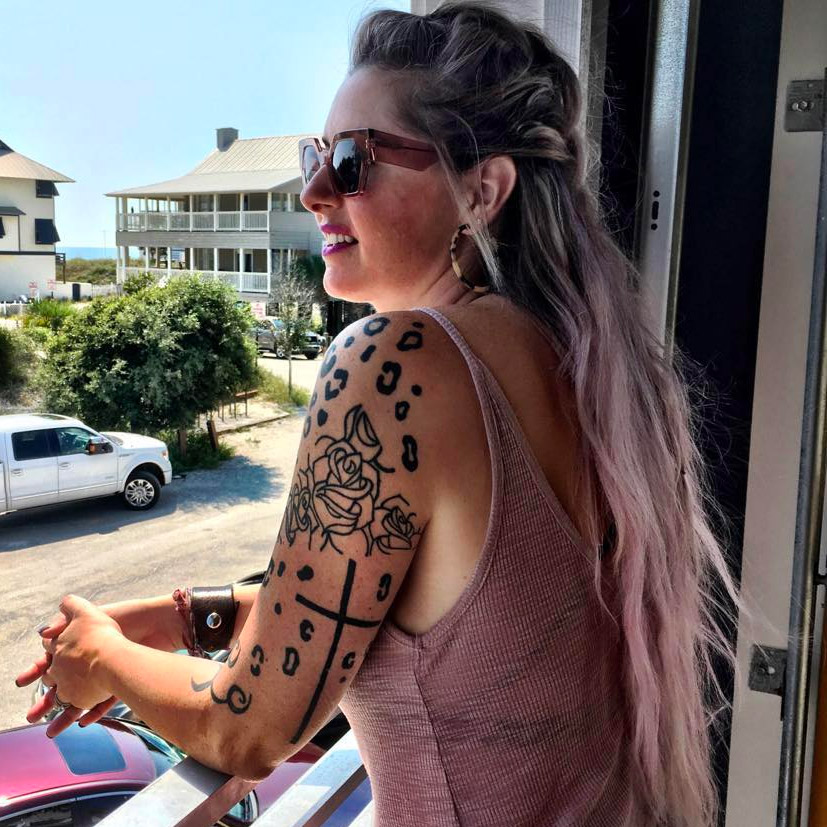 Alicia Kulseth, Secretary
In her duties as Secretary, Alicia coordinates fundraising events for the foundation.  She is also the owner of the hair salon, Where Art & Beauty Meet in Mandan, North Dakota. If you visit her there, she'll probably talk to you about vintage clothing and her two daughters. Chelsea was Alicia's sister.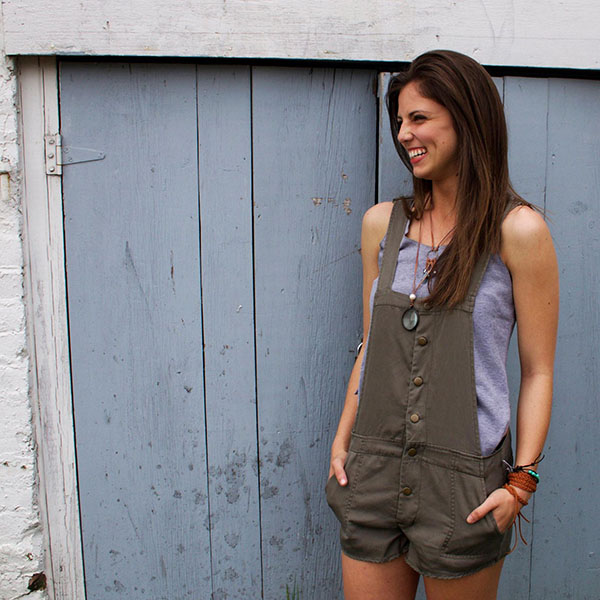 Allison Berler, Member, Board of Directors
Allison is responsible for the foundation's overall online presence. She's an Alabama native, but now represents Foye Belle in Chicago, organizing fundraising events and helping with day-to-day digital needs. Outside of the Foye Belle Foundation, Allison is a Content Creator/Art Director at BBDO, where she specializes in stop motion and food styling (especially when dessert is involved). Chelsea was Allison's stepmother.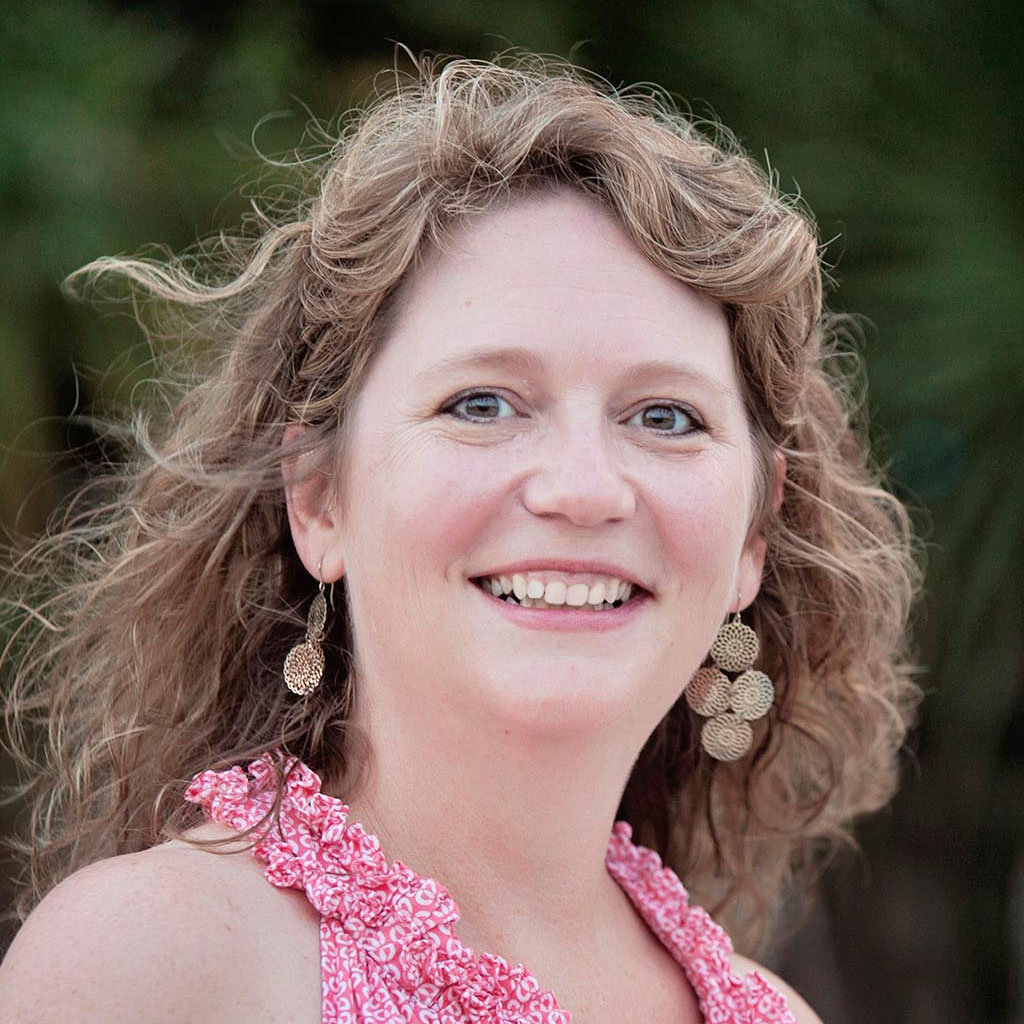 Mandee Caldwell, Member, Board of Directors
Mandee is the owner of Caldwell Law 30A in Florida, and she uses her extensive law expertise to represent the foundation in all legal matters. She also spearheads grant writing, organizes fundraising events and participates in all Blue Bag pack days. She's passionate about the arts and volunteers at many events in the Santa Rosa Beach community. Chelsea was one of Mandee's closest friends.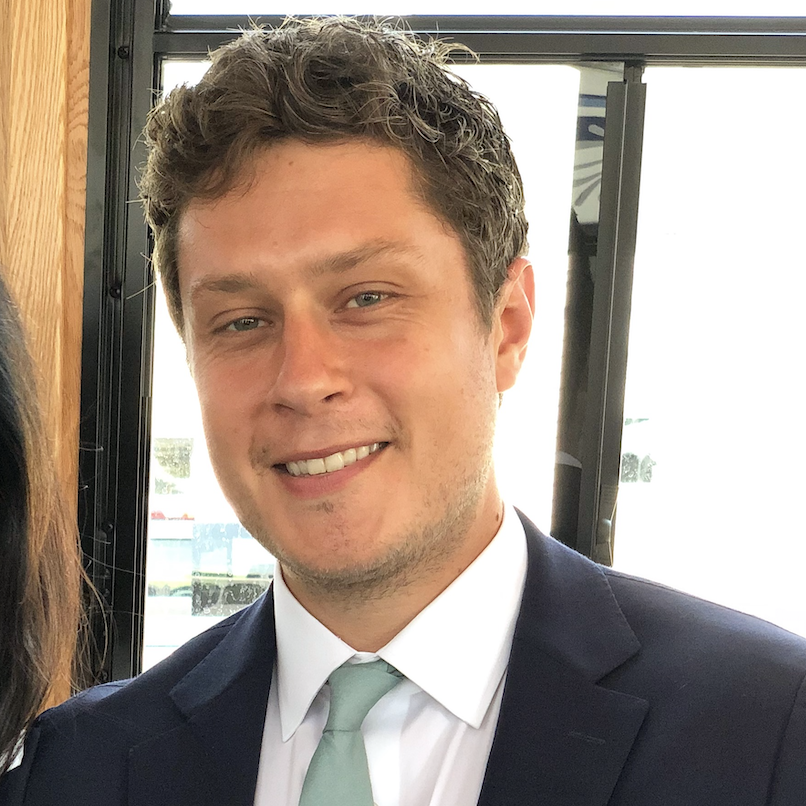 Jake Fowler, Member, Board of Directors
Jake is an advertising copywriter living in Chicago, and he brings his way with words to Foye Belle. When he's not writing, Jake enjoys trying new restaurants and watching the latest Netflix shows with his wife Ashley and mini bernedoodle Teddy.